January 14, 2018, first day of new website.
To return to this HOME page from any other page within the site,
click the ASHAO Logo Button in the header!
Please email Leslie Reynolds if you find errors or missing pieces.
2018 Officers & Directors

President: Michael Cunningham
1st Vice President: Stacey Bare
2nd Vice President: Todd White


Treasurer

:

Alan Brindle
Membership Secy

:

Alan Brindle

Directors:

Stacey Bare
Alan Brindle
Jennifer Cunningham
Michael Cunningham
Kelli Dreher
Anita Noebe
Jill O'Hara
Todd White
Alexandra Wingfield
ASHAO
Calendar picture for JANUARY 2018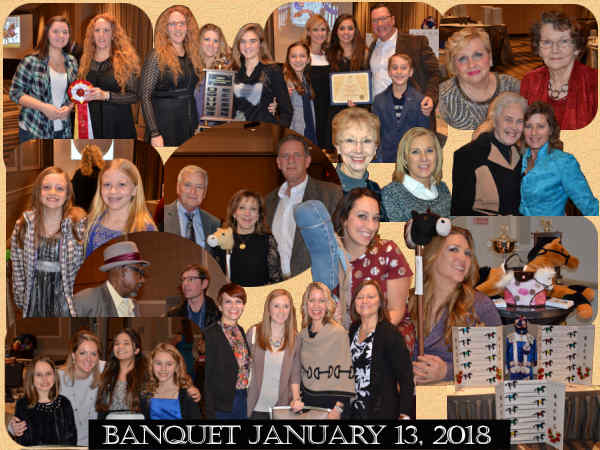 Don't forget to order your Banners.
As with previous year's calendar pages, all banners will be displayed HERE on the home page
once the remainder of our 2017 Calendar pages have been displayed.
Send images to
Kathleen Flower by Jan 3
for banner to be hung at our banquet.
Only $85 for a 2'x3' vinyl and she does all the work (or you can do your own design).
Click Sample below to go to All Banners page
which can also be accessed from the new
Photos
page.
Contact Information:
Leslie Reynolds via email
or by phone after 3PM ~ 330-278-2417